2017-04-13 20:18:03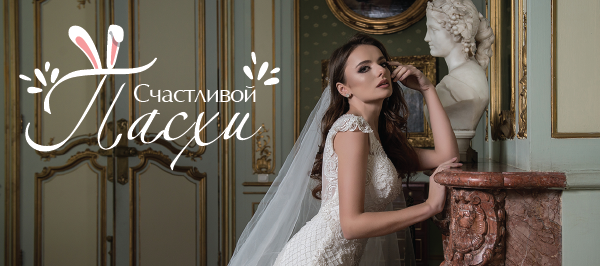 ElenaNovias Company wishes You a Happy Easter!
In this wonderful bright day we wish You a delicious Easter bread and beautiful Easter eggs, great and joyful hope for the soul, welcome guests in the house and loved ones at the table.
Let this Easter brings happiness, peace, love and understanding. And let the warm and sunlight fill Your life and overshadow all sorrow.