2016-06-28 09:30:43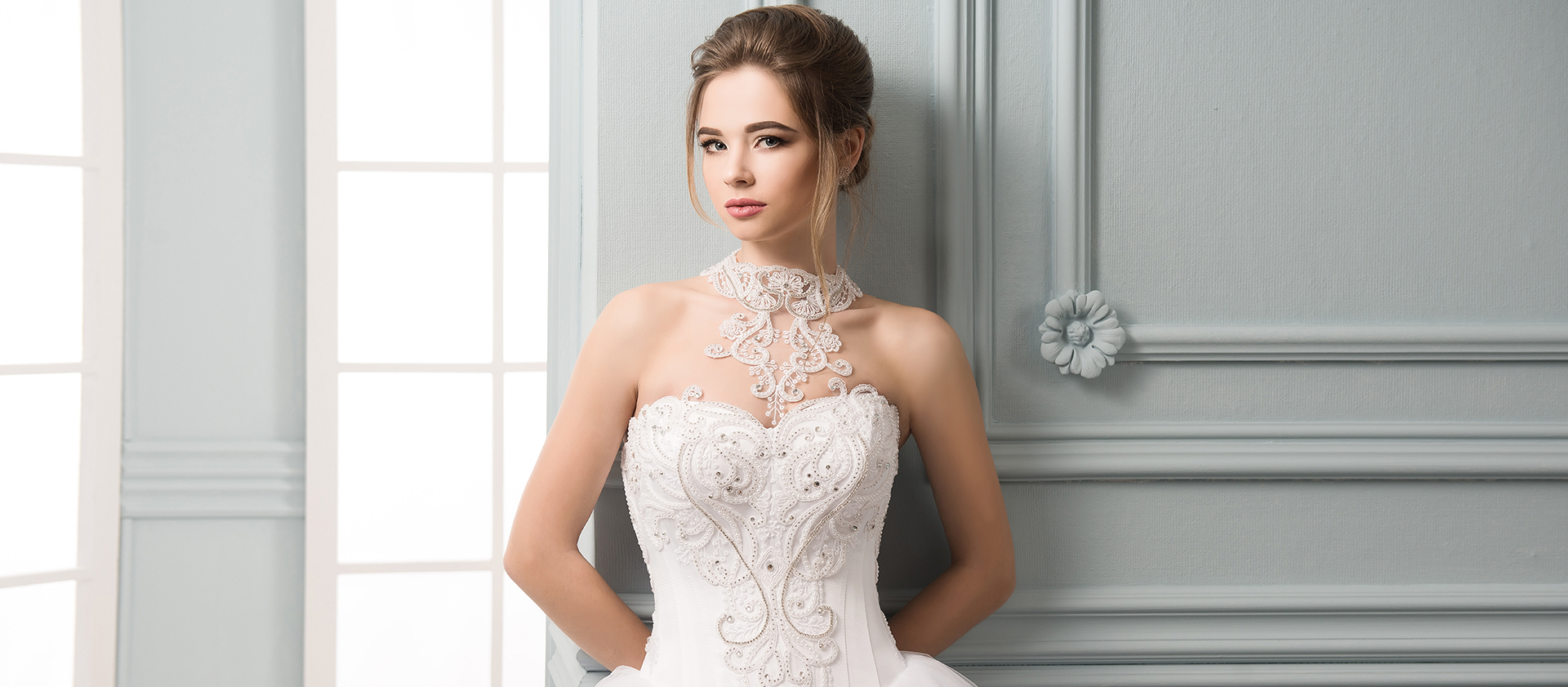 Wedding fashion ahead of us for a year, so we now know what the bride will wear to the wedding ceremony next year in order to look trendy.
It turns out that high fashion is getting closer to the people, offering to use the lighter fabrics, a straight cut and mostly cool colours of pink and shades of coffee, but white is always in the lead. Everything is based on the principle: the simpler, the more beautiful. However, for those who prefer a long finery, do not worry because it will be a plenty to choose from in the next year.
The fashion trends 2017
In the coming year, designers want to play with the contrast: black gloves with a white dress or a bright belt, emphasizing the slender bride's waist. The main emphasis are on the graphic quality and modern image of the bride. In addition, outfits are decorated with colours, patterns, striking the imagination with its beauty. The flowers can be as voluminous, so painted, but in any case, they make dress very feminine and romantic. In the clothes of many brands, you can see the lace detail. However, emphasizing the elegance and charm, the lace never left the fashion pedestal. The French classic stylized apparels create a real magic around the image of the bride. Moreover, if you complement such dress with the bouquet of wildflowers, it will be an unforgettable image. The long silk dresses symbolize luxury and aristocratic taste. They have a simple, straight style, but the golden iridescence adds a "flavour" to the overall outfit. Designers offer the bold young ladies in the next year to put on a transparent dress, covering the body to a minimum. The short wedding dresses, showing lovely legs of the bride will remain popular too.
As you can see, it will be what to wear to marry a loved one in 2017.
The accessories for brides 2017
As for accessories for wedding dresses in 2017, they can be supplemented by the new decorations. These are diadems with metal flowers, tiaras, wreaths, decorative flowers. Very interesting and fresh will look combs with floral decor.
In short, the girls, who want to give up the veil, will have many alternatives to decorate the head.